XL7 Sport Limited – emotional choice for successful young fathers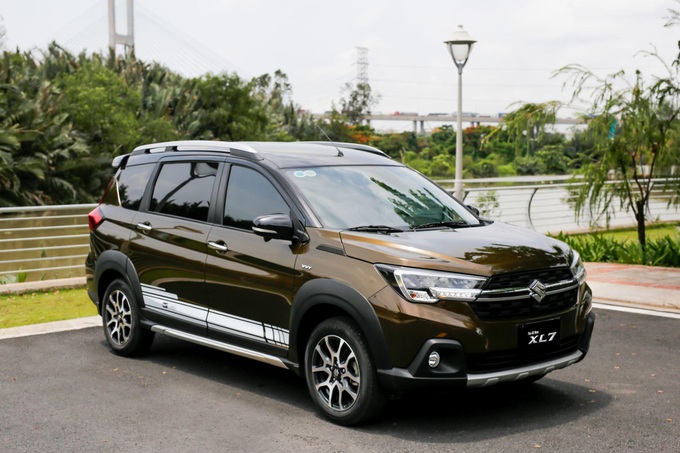 Personality of "young fathers"
XL7 Sport Limited was officially launched in March this year and comes equipped with additional exterior details such as a rear spoiler and a sporty EURO5 stamp. It is these changes that allow the car to be favored by a group of modern young family customers with a passion for moving.
"XL7 has a screen that displays G-forcece (Motion) which shows a graph of torque, brake force and throttle in real time. Usually this meter is only available on sports cars .At first I was very confused.surprised at how sporty this car is.XL7 gives me a driving feeling that is not boring.Not everyone can afford to buy a sports car but for those who like to drive, understand the details of the operation. Playing my baby will make me happier." Mr. Dung Tam, a car valuation expert, shared.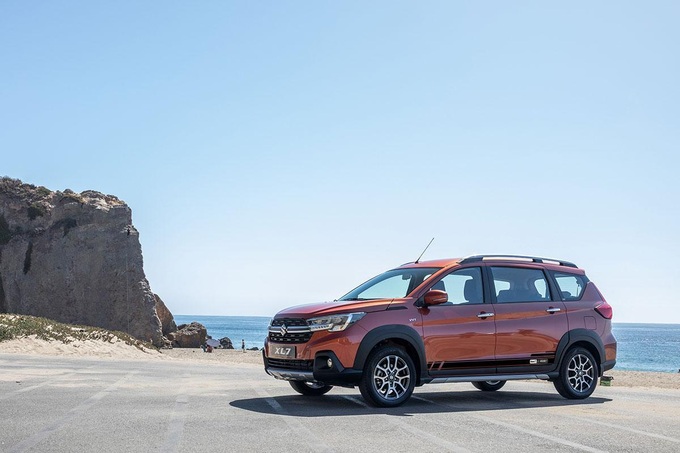 "In general, Suzuki has designed the flywheel to be very standard and smooth. Suzuki's machine is able to effectively speed up the rewind, the more powerful it becomes. Also, the XL7 is lightweight, so it achieves a gear of power pretty good weight, from there it accelerates quickly." Mr. Tam added.
Peace of mind for the whole family
Customers recognize the efforts of Vietnamese product manufacturers Suzuki. The features of the XL7 Sport Limited version provide better competitive value when the automotive market is continually changing.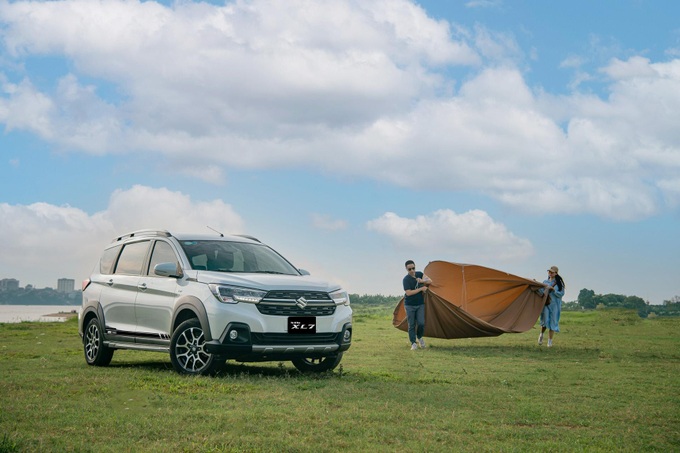 "A family car must first consider safety and comfort. Natural sunlight helps disinfect closed environments such as car cabins well, but too much sunlight will ruin the air conditioning, the midday sun will Amidst the spacious interior space of the XL7, I see the value of the standard insulation film, and best of all, it's available from the company to have warranty benefit depending on the car," said Quang Anh, an experienced car user.
The 360-degree camera tracks every turn of the steering wheel and the driver's perspective helps minimize blind-spot collisions. At the rear, the Suzuki XL7 Sport Limited also becomes aptly self-contained with the auto-opening electric trunk based on the modern kick induction feature, making it more practical for users in many situations instead of the rear. have to unlock and unlock the door manually. lift.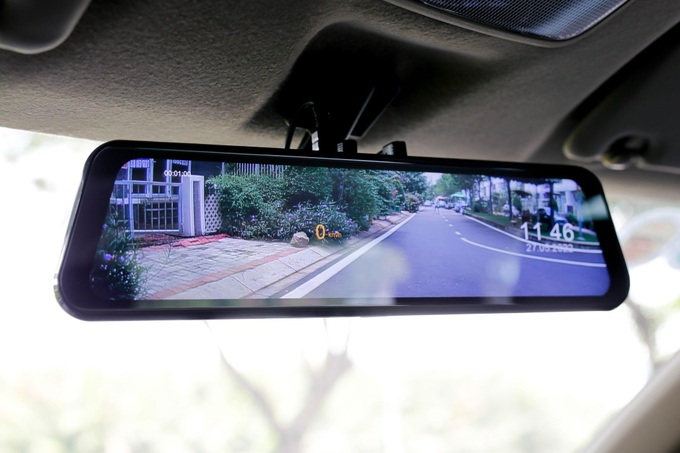 In terms of after-sales service, Suzuki has greatly improved after-sales service with large spare parts warehouses in Dong Nai and Hanoi supplying over 23,000 types and over 630,000 spare parts, which can be delivered quickly to customers. Currently, the company has a total of 40 agents across the country and will continue to expand this year.
Besides, Suzuki XL7 Sport Limited always attracts customers with the best car maintenance cost in the segment. It is estimated that in 5 years of use (equivalent to 150,000 km), car owners will only have to pay about VND 25 million in maintenance costs. While with the current increase in fuel prices, XL7 also saves owners about 10 million dong in gas costs.
Currently, XL7 Sport Limited is the most advanced version of Suzuki XL7 series with the price of 639.9 million. There is also a standard version for 599.9 million VND and a premium leather seat version for 609.9 million VND.