VinFast VF 5 Plus was first presented at the dealership, the interior is a curious point
A few days after VinFast announced the price and received the VF 5 Plus deposit, today (December 7), this small electric car model was shown for the first time at a dealership in Hai Phong. According to the company, VinFast VF 5 Plus will then be available in Hanoi, Ho Chi Minh City, Da Nang and Vinh, helping Vietnamese customers consult visually before making a decision.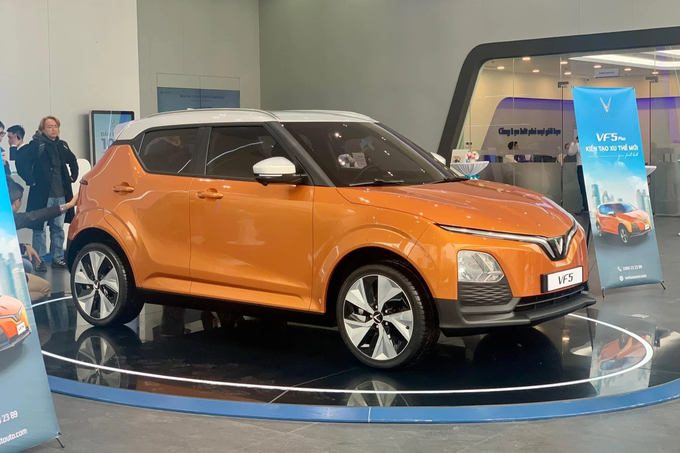 It is known that the VinFast VF 5 Plus appearing at the dealership is still a model (prototype form). Customers can see the exterior, view the overall size and shape of the exterior parts. During this time, the interior was not open to visitors. This is also understandable because according to the previous announcement, it is not until April 2023 that the VF 5 Plus will be ready to be handed over to users.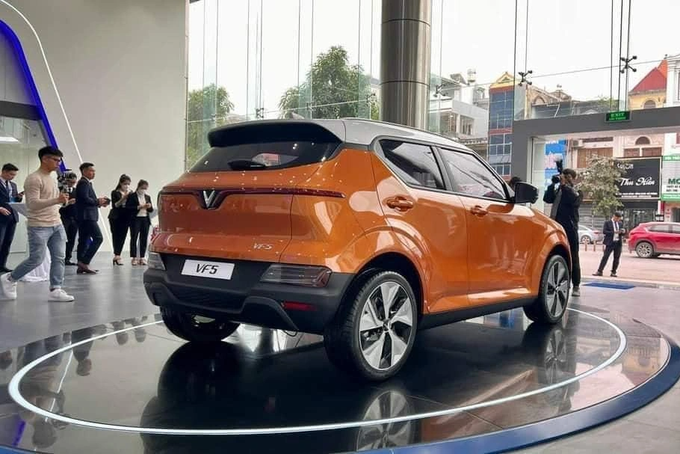 VinFast VF 5 Plus has a suggested retail price of VND 458 million without battery and VND 538 million with battery. So the battery of VinFast VF 5 Plus is converted to 80 million VND, much cheaper than the battery of VinFast VF 8 and VF 9. If you choose not to buy a battery, users will have to spend 1.6 million VND/month. to rent. It is also a fixed battery rental package, with no limit on the number of kilometers travelled.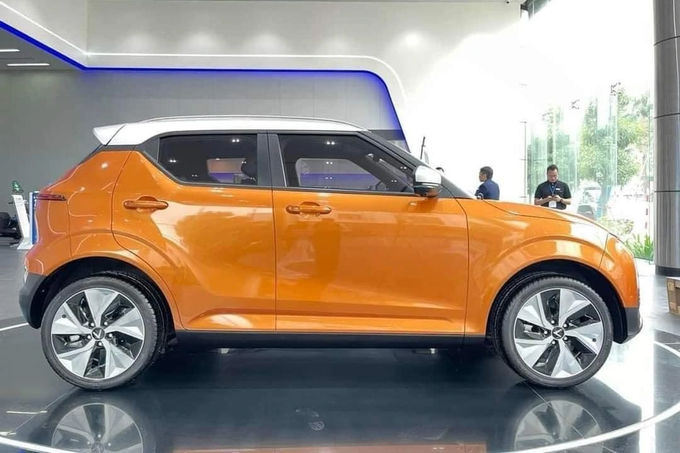 Currently, when depositing VinFast VF 5 Plus, users can choose to deposit 10 million VND in advance to enjoy 20 million VND, can transfer the deposit to someone else or refund/cancel the deposit . If you book VND 20 million in advance, customers will get a preferential price of up to VND 30 million and have priority to deliver the car in the order of the deposit committed first, cannot cancel the deposit, can still transfer the deposit.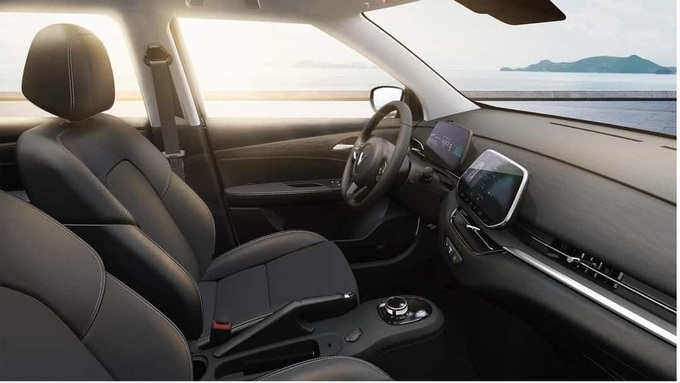 VinFast VF 5 Plus has an electric motor with a maximum capacity of approximately 134 horsepower and a maximum torque of 135 Nm, accompanied by a ternary lithium battery with a capacity of 37.23 kWh for a range of up to 300 km after each full charge.
Similar to the "elder", VinFast VF 5 Plus has many modern supporting technologies such as remote vehicle positioning, automatic fault diagnosis, automatic maintenance schedule suggestion, monitoring and warning. In addition, this electric car model is also integrated with apps for online shopping, voice-activated virtual assistant system, remote software update, regular battery charging schedule, operate and control smart devices at the House.
In terms of safety equipment, VinFast VF 5 Plus has cruise control, blind spot warning, incoming traffic warning when opening the door, assistance with rear parking, emergency brake assist, electronic scale, hill start support and tire pressure warning.