VinFast receives an additional deposit for VF 9, which is expected to deliver the car from early 2023
After a pioneering deposit of 10 million VND, VinFast has officially received an additional deposit of 40 million VND for customers wishing to purchase VF 9 cars from December 3. After completing this step (deposit of 50 million VND), the customer can sign an official sales contract.
VF 9 is VinFast's leading electric car model, positioned in the E-class SUV segment. When the pioneering depot opened earlier this year, the Vietnamese car brand received more than 9,071 inquiries for VF 9 after only 48 hours of operation. As of September 1, VinFast said about 65,000 customers ordered VF 8 and VF 9.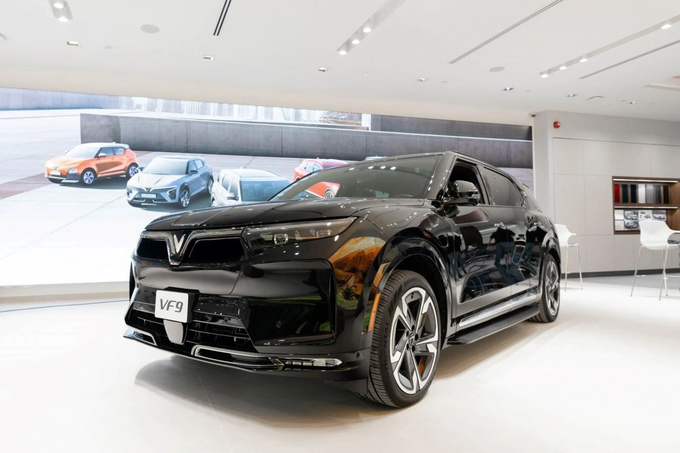 It is expected that the first 9 VFs will be delivered to customers by VinFast in January 2023. The official contract ordinal number (50 million VND) will be the basis for VinFast to deliver the cars to customers in turn.
In addition to the early receipt, customers who complete the procedure also receive a car voucher worth VND 250 million, a gift certificate worth VND 118 million, a package of assistance services to advanced ADAS driving and information utilities. , giving a mobile charger. In addition, users who switch from gasoline cars to electric cars will receive an additional aid of VND 30 million.
"As soon as VinFast received the additional deposit for VF 9, I immediately contacted the dealer to pay an additional 40 million dong, hoping to be among the first recipients of a car. With many incentives and needs Buying a high-speed car to travel during Tet, I believe many customers will look forward to VF 9 like me," said VinFast customer Phan Hoi.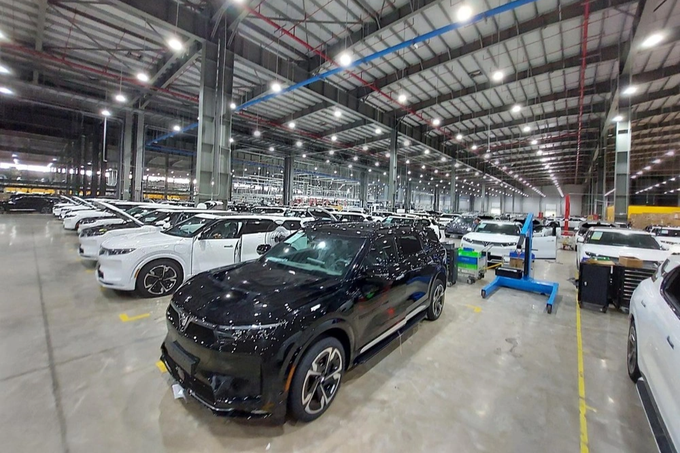 Belonging to the large SUV segment, the VF 9 has long, wide and high dimensions of 5,120 x 2,000 x 1,721 mm, respectively. To make it easy to imagine, VinFast's model is longer and wider than the Lexus LX 570, equal to the BMW X7 but not quite as tall.
The car uses 2 electric motors to drive 2 wheels at all times, for a maximum capacity of 402 horsepower and a maximum torque of 640 Nm with an expected acceleration from 0 to 100 km/h in less than 6.5 seconds. The car is equipped with full LED headlights, a 15.4-inch touchscreen, a panoramic sunroof and a series of intelligent driving assistance functions.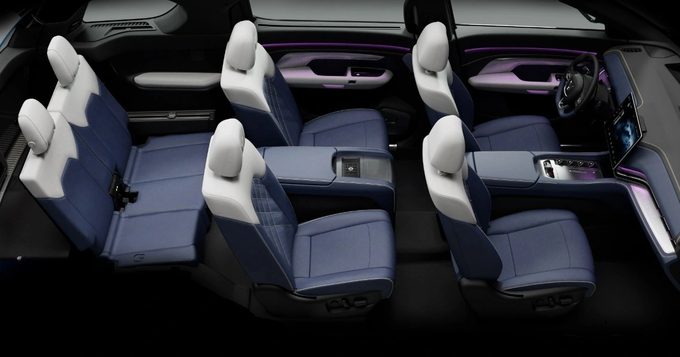 In the first round of announcement, VinFast VF 9 was sold with a starting price of VND 1.443 billion for the Eco version and VND 1.572 billion for the Plus version.
Midway through the year, the Vietnamese automaker raised the price to VND1.491 billion for the Eco version and VND1.685 billion for the Plus version, both without batteries. Meanwhile, customers can purchase batteries priced at VND1.97 billion and VND2.178 billion, respectively.
Customers who have made a deposit in the past will be charged the old rate and battery rental policy.