VF 8 sliding price is over VND 800 million thanks to VinFast's new policy
According to VinFast's announcement, by the end of December 31, 2022, customers can use Vinhomes vouchers when purchasing the VF 8 electric car model. This is a promotion program with quantities limited, applicable to vehicles from the production batch with a limited number of colors and versions.
Specifically, VinFast VF 8 cars with Vinhome vouchers applied are the cars from the first production batch that are still available because customers have made an advance deposit but are not ready to receive the car. Therefore, the manufacturer has decided to support users who file later to be able to change the version and color in order to receive the car before Tet.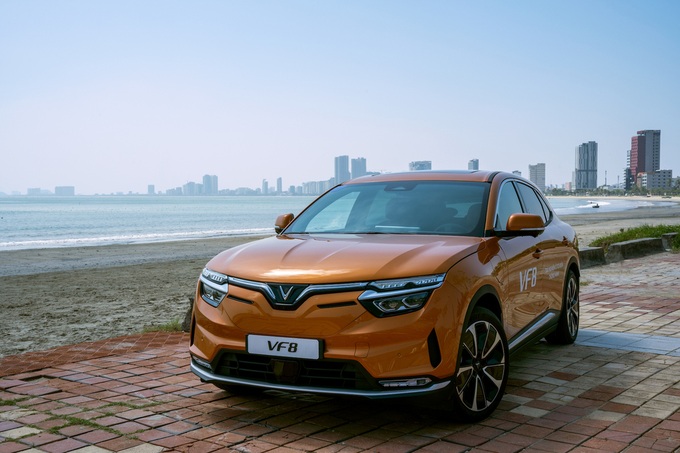 As can be seen, this promotion is mainly applied to customers who order VinFast VF 8 in the early stages. The recommended retail price (without battery) of the VF 8 for pioneer users is 1,057 billion for the Eco version and up to 1,237 billion for the Plus version.
Upon deposit, customers receive a voucher of VND 150 million for the Eco version and VND 200 million for the Plus version. When applying more Vinhomes vouchers to reduce VND 200 million, the selling price of VinFast VF8 will be reduced to VND 707 million (Eco version) and VND 837 million (Plus).
If there is no 200 million VND Vinhomes voucher, customers can buy it from someone else at the current transaction price of around 100-140 million VND. So, including this amount, the rolling cost for VF 8 could still be over VND 800 million.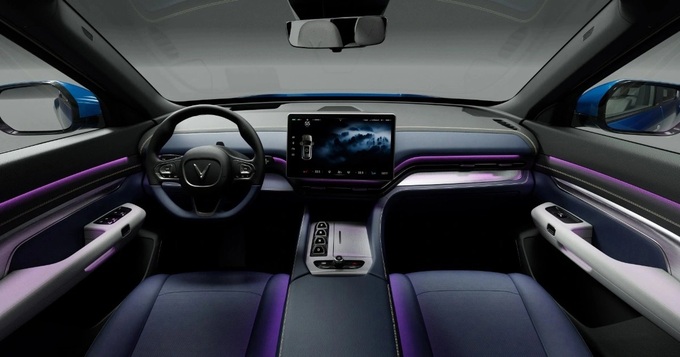 For those who order VinFast VF 8 (without battery) before October 26, 2022, in addition to the fixed battery rental package costing VND 2,189,000/month and unlimited mileage, there is also a flexible package whose cost per month is 990,000 VND and leaving beyond 500 km, you must pay an additional 1,980 VND/km.
Positioned in the D-size SUV segment, VinFast VF 8 is equipped with an electric motor with a maximum capacity of 349 hp and a maximum torque of 500 Nm in the Eco version, respectively 402 hp on the Plus version and 402 hp on the Plus version 620 Nm. The car has a permanent four-wheel drive system and a battery with a capacity of 82 kWh, for a range of more than 400 km after each full charge.