Suzuki XL7 is suddenly at the top of the best-selling car in June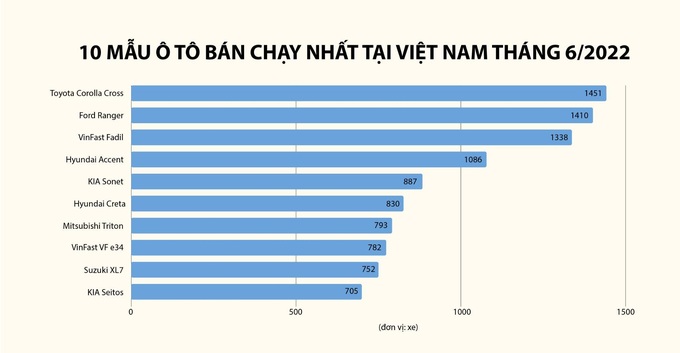 Customers choose an available car, no "peanut beer"
After the epidemic, the demand for personal cars has increased. Meanwhile, automakers are facing many difficulties such as shortage of semiconductors or reduced supply of components. At the same time, he has to work hard to launch new products, but deliveries are often long. Customers have to deposit in advance, wait more than a month to receive the car, many customers have to delay some important projects.
Even seeing the beautiful date and time of receipt of the car according to Vietnamese custom, it is difficult to do, because the correct date set by the customer, the dealer is not sure to have the car as engaged.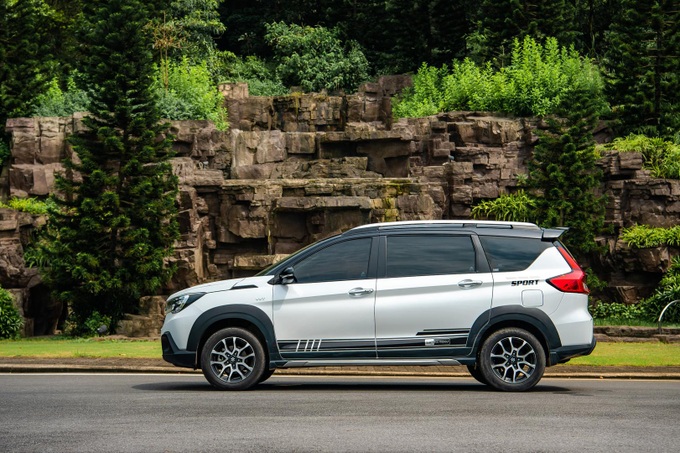 Since then, many customers inquire about availability and compare carefully based on product reviews, combined with hands-on experience when visiting a test dealer, so they prioritize the choice of car brands from the Japan with quality affirmations, ready stock, no need to wait for a long time.
Mr. Ngo Viet Dung (Nam Tu Liem, Hanoi) just chose to buy a Suzuki XL7 for 600 million dong, said he went down to pick up the car in just a week, this summer took his wife and children children on vacation three times on the occasion of children's vacation Studying at home for 6 months.
Mr. Dung said he felt most satisfied when buying a car without being "beer mixed with peanuts", the feeling of being in full control of the process of going from negotiation to owning a large property. worth more than half a billion dong.
The "sales marathon" in June saw the XL7 eliminate many formidable rivals. Considered to have achieved stable performance in the market, reasonable price, no "peanut", the product is worth it. If we observe, we will see that the Suzuki XL7 is a car that maintains a stable sales volume, in line with the needs of Vietnamese users.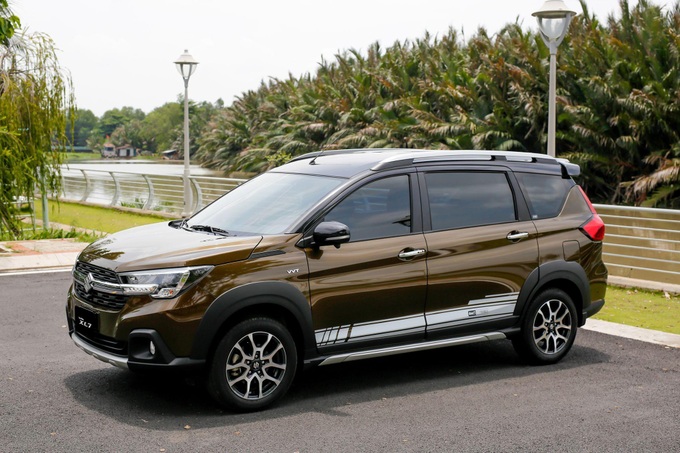 Specifically, in June 2022, Suzuki XL7 sales recorded a remarkable growth (76%) compared to the same period in 2021. In the first 6 months of 2022, XL7 achieved a total sales of 3,666 vehicles , a growth of 52% compared to the same period last year.
Learn more about the Suzuki XL7 model here: https://suzuki.com.vn/xl7/?utm_source=Irisgo_July22&utm_medium=PR2_XL7