Suzuki users increasingly satisfied with after-sales service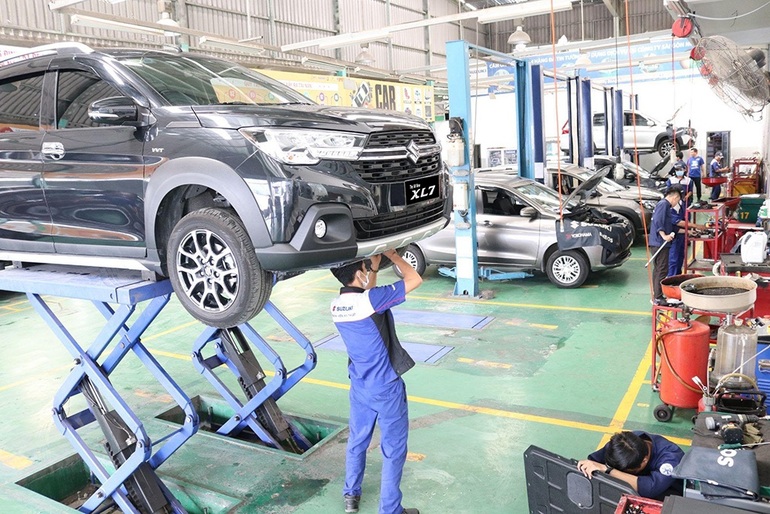 The car dealership is the representative face
According to the research results on "Vietnam Used Car: Market Outlook to 2025" shows that, on average, nearly 4 years, Vietnamese customers will consider changing their car once – once. Therefore, the after-sales experience is extremely important for the customer's next car purchase.
During the period of ownership, users will regularly return to the company for maintenance and repair when needed. The sale of a car does not stop when the car leaves the showroom, it is the starting point to evaluate the customer experience for each brand.
Car dealerships are considered the representative face to take care of users. Consistency in the quality of service is essential. Sharing on this, Mr. Takahara – General Manager of Vietnam Suzuki said: "We have a system of 40 distribution agents throughout the country. Suzuki believes it will continue to expand with the number of high-end dealerships in the near future so that each province has a standard service center.".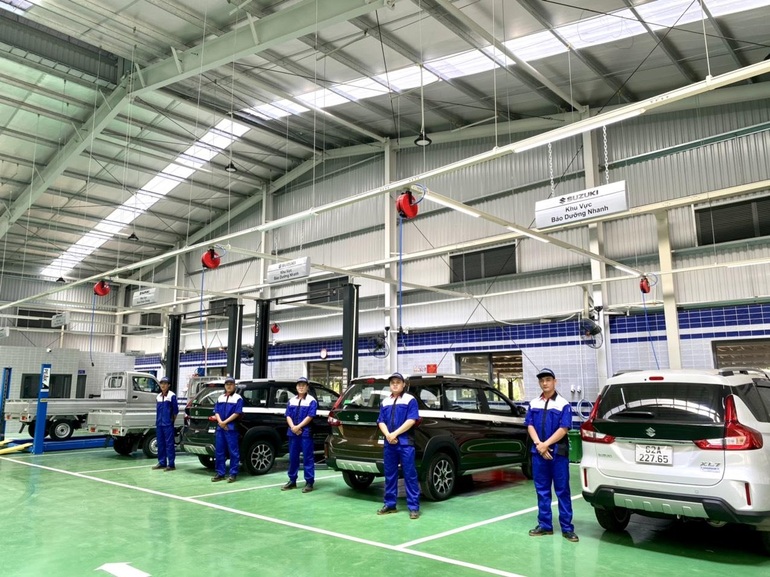 Over the past two years, most users have had a positive view of Suzuki in terms of aftermarket. Mr. Tam (HCMC) shared: "Suzuki is very aggressive in improving service. I have been to about 3 different dealerships in Ho Chi Minh City and have visited several other agents in the West on several trips. Each location has built a modern lounge . , attentive drinking water service and dedicated service advisors, solve your problems quickly".
According to Suzuki's sharing, the company regularly holds events to report on its operation process, exchange experiences and encourage employees to achieve good results and motivate employees to strive for better customer service as well.
With a desire to improve service quality, Suzuki continuously conducts advanced training courses and conducts certification exams for each service advisor and technician according to Suzuki Japan standards. So far, Suzuki's service staff includes 46 service advisors with Suzuki Japan training certificates, 126 technicians with bronze certificates, 48 ​​technicians with silver certificates issued by Suzuki Japan Suzuki level.
Always improving, listening to customers
By listening to suggestions on spare part prices and distribution channels, Suzuki strives to improve service. As a result, the unit price of spare parts is reduced by up to 50% compared to before. Each dealership has its own spare parts warehouse, coded and organized into large groups with over 23,000 types and over 630,000 parts. Two large spare parts warehouses in Dong Nai and Hanoi can fulfill customer orders in just a few days.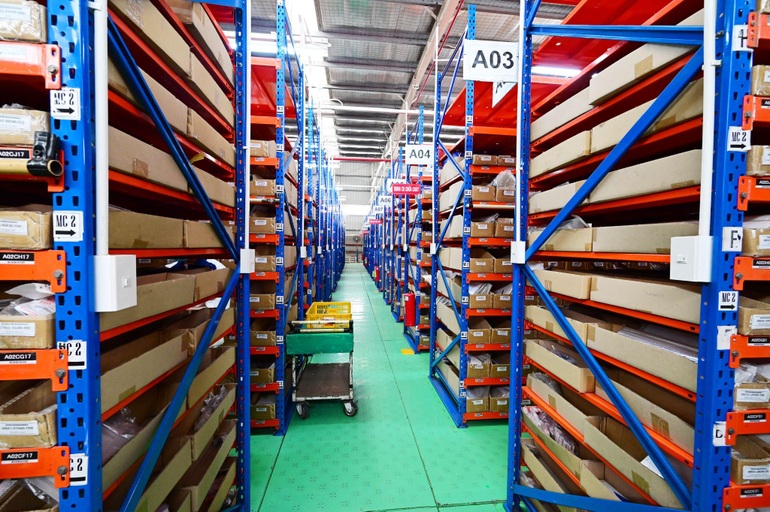 Genuine parts and service prices are publicly listed on the website, making it easy for customers to research and prepare for financing their auto repair plan.
Anh Nam (Hanoi), the owner of the Suzuki XL7 car produced in 2020 shared, "Suzuki dealers are present in most key locations. As I live in Long Bien, I usually take the car to the NSU dealership – Long Bien (449 Nguyen Van Linh, Phuc Dong, Long Bien, Hanoi) to be picked up. Both quick and easy. It is important not to worry about being "cut and slashed", getting angry every time it needs to be repaired or replaced. The availability of spare parts and a dedicated service attitude from the moment customers step in is what I love most about deciding to stay with Suzuki.".
According to the assessment of many customers, Suzuki has lower maintenance and repair costs among existing Japanese automakers in Vietnam. Suzuki is also a pioneering Japanese automaker in extending the engine and transmission warranty period to 5 years or 150,000 km.
Suzuki cars are famous for their durability. Customers only need service at 7,500 km or 6 months, whichever comes first. Quang Khai (Binh Duong), who rides the Suzuki Ertiga, couldn't hide his smile as he revealed:Suzuki 3 stage free maintenance 1000 km (1 month), 7500 km (6 months), 15000 km (12 months), so the first year of use I only spent about 1 million VND for draining and maintenance something else."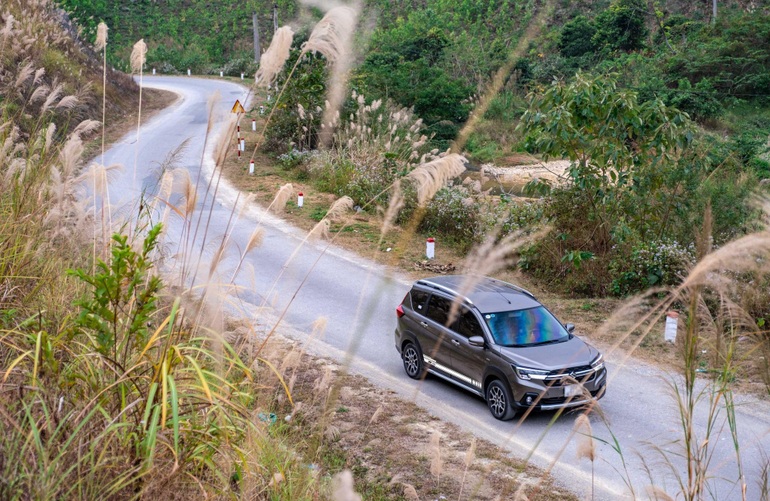 Customer service is a long-term process and constant efforts to earn the trust of motorists. In the past, this was often emphasized by luxury car manufacturers. However, at Suzuki, every customer plays a very important role and the company always strives to provide a better after-sales service experience every year.
Improving service quality instead of chasing "virtual" promotions, standing out in its own way to help Suzuki win the hearts of users, brings outstanding achievements. Currently, Suzuki leads the light truck segment and is honored in the Top 10 most popular passenger car brands in Vietnam.