Suzuki light trucks, the profitable secret of the transport giants
The forwarder UPS (USA) has a rule for drivers: do not turn left (unless necessary). The company's goal is to reduce car waiting time, which can lead to unnecessary fuel consumption. Thus reducing operating costs, increasing profits. For the transport industry, fuel costs represent 26% of total costs (according to the World Bank).
Reducing costs, including fuel consumption, maintenance… is the top priority of many transport companies. In Vietnam, the selection of light trucks on the market has many names from Japan, Korea, China… Among these, Suzuki Carry is the most prominent model when sales have been dominating the segment for a decade.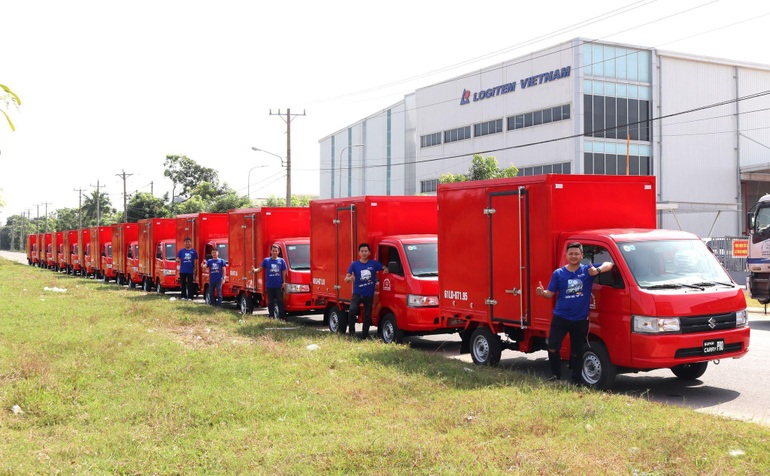 What made the "big guys" like FedEx, Dien May Xanh, Fast Delivery,… believe in Suzuki's light truck models as their primary mode of transportation, even though the cost of owning a truck Suzuki isn't the cheapest?
Maximum savings on operating costs
Trucks are seen by owners as a source of income. And fuel economy is vital for these companies. In the context of recent spikes in gasoline and oil prices, a car that meets this criteria automatically becomes a smart choice.
Two light truck models Suzuki Carry Pro and Carry Truck have the same extremely economical fuel consumption of around 6-7 liters/100 km only, which is equivalent to around 2000 VND/km (calculated based on current price gasoline around 30,000 VND/litre). . This number is among the lowest in the segment, more attractive than cars of the same load using diesel engines.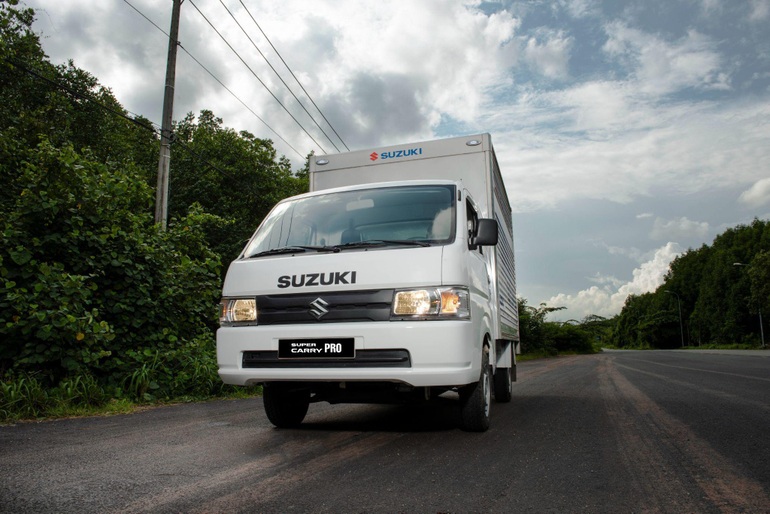 Another aspect that Suzuki cars have always appreciated for more than 25 years in Vietnam is their durability and stable operation. In some other unnamed car models, if the car has engine problems or damage, the one-time amount from a few million to tens of millions of dong.
It's no coincidence that Suzuki trucks in the used car market are still attractive with their impressive price-holding ability. The durable engine, parts and materials built on the vehicle have less wear and damage over time, making Suzuki trucks the "lowest risk" option.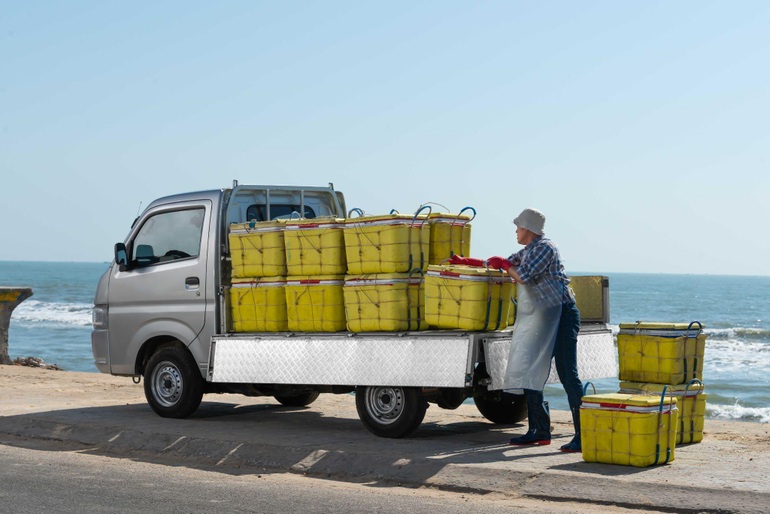 The floor of the body of the Suzuki Carry Pro is made of rustproof galvanized steel sheet suitable for transporting seafood.
A vehicle of exceptional quality allows orders to be delivered quickly and on time. "Super fast" is the competitive buzzword in today's freight transportation market, where even a few hours faster can turn into a valid marketing ploy. If the truck gets sick in the middle of the road, all business plans will stop, not to mention the cost of repairs. Reputation is created by the company itself and it also erases it when it chooses the wrong one.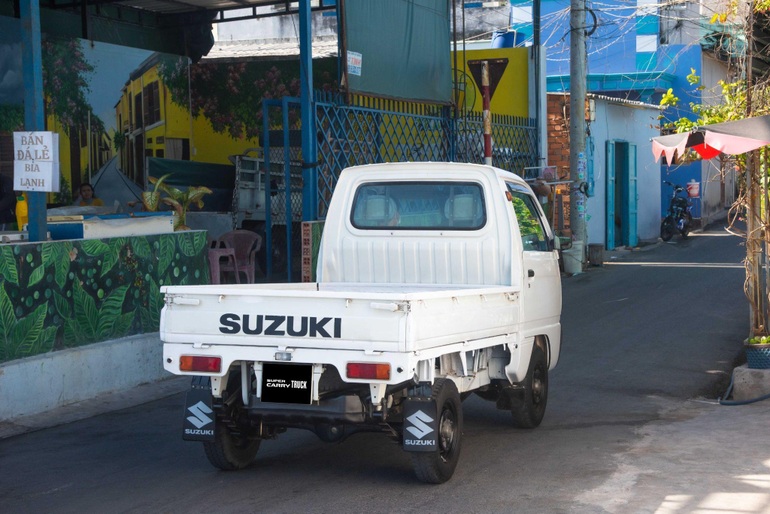 Good choice, quick profit
Benefits such as optimized operating costs and durability are the most appropriate answers to the question why major players in the freight transportation industry choose Suzuki light trucks. When operating costs are controlled and optimized to a minimum, business profits have the opportunity to increase. Not only big companies but also individual customers in Vietnam also consider Suzuki trucks as a safe and reputable choice.
Many users of Suzuki Carry Pro and Carry Truck said that every day the average cargo transport vehicle is around 100 km, the profit after related costs is around VND 20 million/month. So, if you spend 249.3 million VND for Carry Truck or 318.6 million VND for Carry Pro, it only takes about 1-1.5 years for car owners to recover their capital.
If the conditions are not enough to buy a new car, buyers can easily access preferential loans with low interest rates to reduce the financial pressure. This makes it easier for them to own a car, generate income, amortize the cost of buying a car and move towards profitability.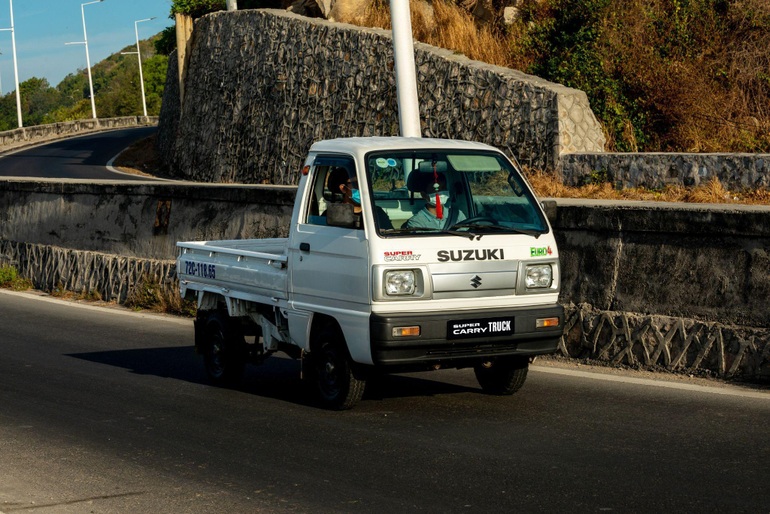 Regarding maintenance fees, Suzuki light trucks are free for the first 3 times of maintenance. The maintenance marks are far away, around 6 months or 7,500 km.
Each choice has its merits, but it is more important to choose the right one. The two light truck models Suzuki Carry Pro and Carry Truck may not be the cheapest products, but they are a good choice because the model helps to bring fast and stable profits to customers in the cargo sector.
Visit here: https://suzuki.com.vn/?utm_source=Irisgo_May22&utm_medium=PR_CV_May for more details or contact hotline: 18006950