Suzuki Carry: the company's talented "carrier"
Large trunk, smart dosing
Businesses or small businesses all prioritize cars with high durability, optimal load capacity and that still work well without damage after many years.
Compared to other light trucks, Suzuki trucks are neat and easy to move on narrow roads. As a result, by owning a Suzuki Carry, car owners can optimize transportation productivity, carrying a variety of cargo including bulky items.
Durable, economical… true to the Suzuki car
The Suzuki Carry light truck is also considered a "rock pot" vehicle. Thanks to the genuine Japanese F10A engine and sturdy chassis design, even with frequent loading in harsh conditions, the car is less prone to serious damage.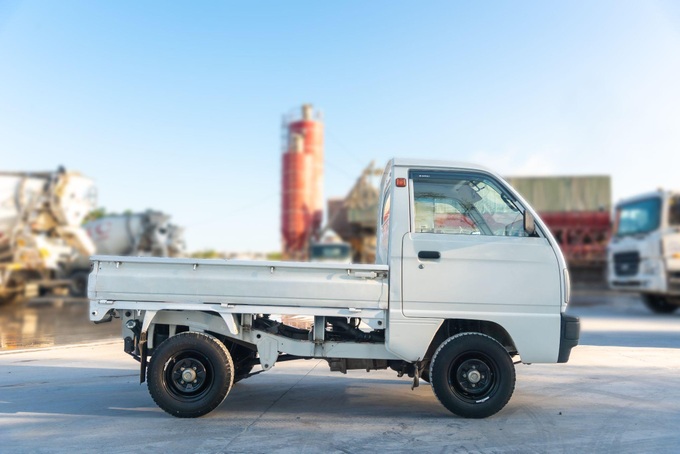 Mr. Tran Phuoc (Bien Hoa) said, "I am very satisfied because Carry Truck helps me save on gas costs. I run 50-60 km/day, the average fuel consumption when the vehicle is fully loaded is only about 6 liters/100 km, which means less than 2,000 VND/km for petrol, if at that time the price of petrol is 32,000 VND/litre.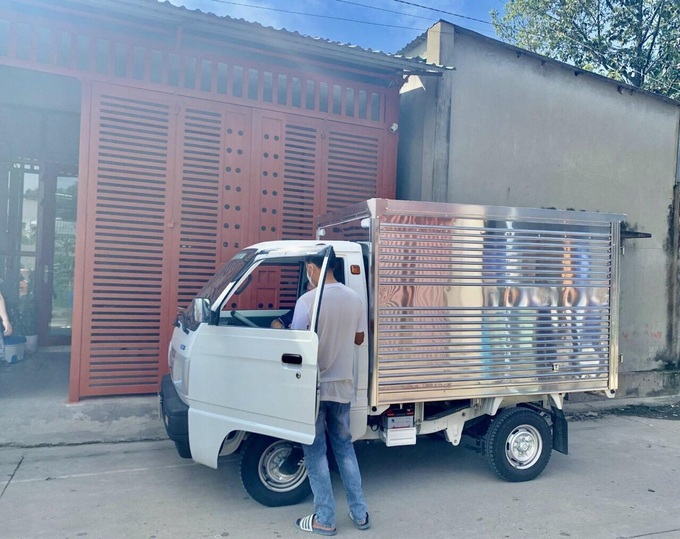 Trucks with quality and service that are worth the investment
Mr. Phuoc also said that he looked at a number of other trucks, cheaper prices, more air conditioning but poor durability, so he decided to go with Suzuki's Carry Truck. The Suzuki dealership in Bien Hoa gives him awesome experiences when he chooses to buy a car. Good warranty service, fast and professional, not having to wait a long time are the positive points in the process of using the car.
In 3 years of practical use, a representative of Casper Vietnam Electronics – Refrigeration – Electrical Appliance Company purchased a fleet of 6 Carry Trucks from Suzuki dealership Saigon Sao said, "Suzuki Truck is a brand vehicle, with a design compact and flexible, well-handled, very suitable for transporting goods from Casper to small urban stores. Low fuel consumption, so we believe in choice".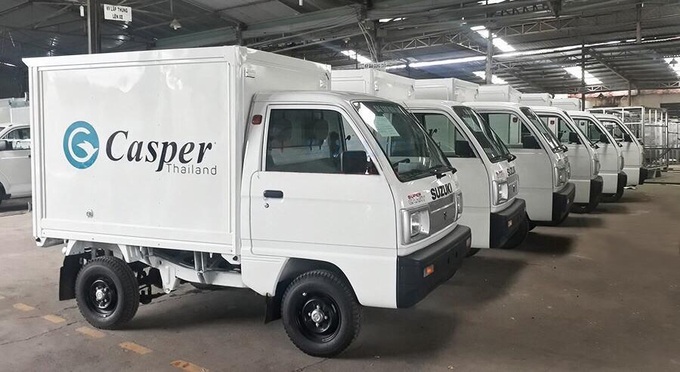 Carry Truck has spacious cabin, driver and assistant can rest while waiting for delivery. Plus, with a turning radius of just 4.1m, the driver can move quickly and smoothly through crowded streets, even better than a passenger car.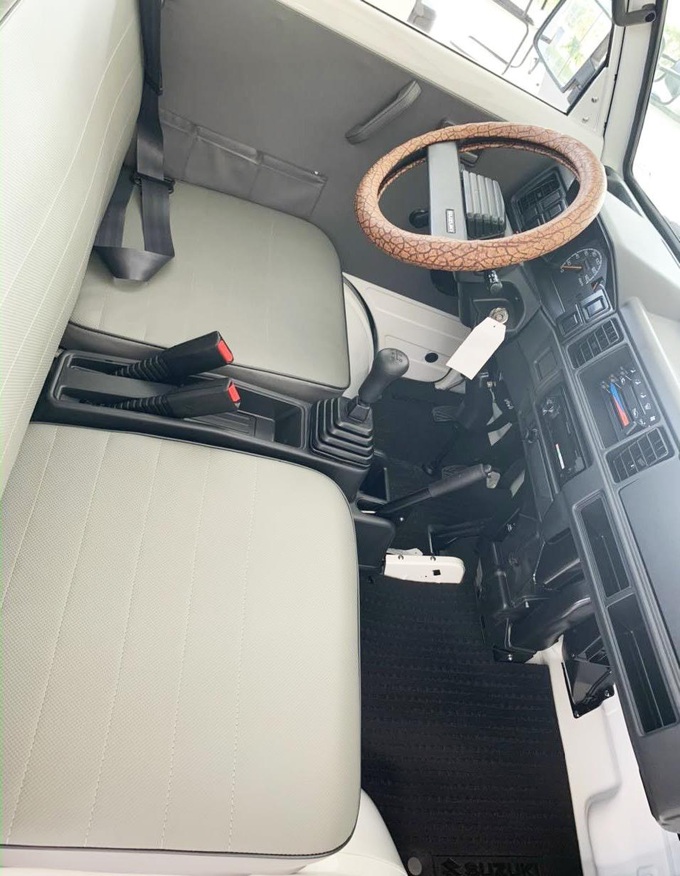 Owning a Suzuki light truck is the destination for small businesses as well as businesses that need professional transportation. Over the past 25 years, Suzuki Carry has always been the sales leader.
In June, Suzuki preferentially covers 100% of the registration fee and a 2-year physical insurance package, equivalent to 10 million VND for Carry Truck. Read more here: https://suzuki.com.vn/tin-tuc/tin-tuc-o-to/760-so-huu-ngay-oto-suzuki-voi-uu-dai-dac-biet?utm_source = Irisgo_June22&utm_medium=PR_CV_PRO or call the hotline 18006950 for a free consultation.