Last chance to take advantage of a series of double incentives when purchasing light trucks in May
CKD Car Registration Fee Discount Is About To Expire
Decree 103/2021/ND-CP stipulating a 50% reduction in registration fees for cars assembled in the country will expire at the end of May. After this time, registration fees will return to normal. .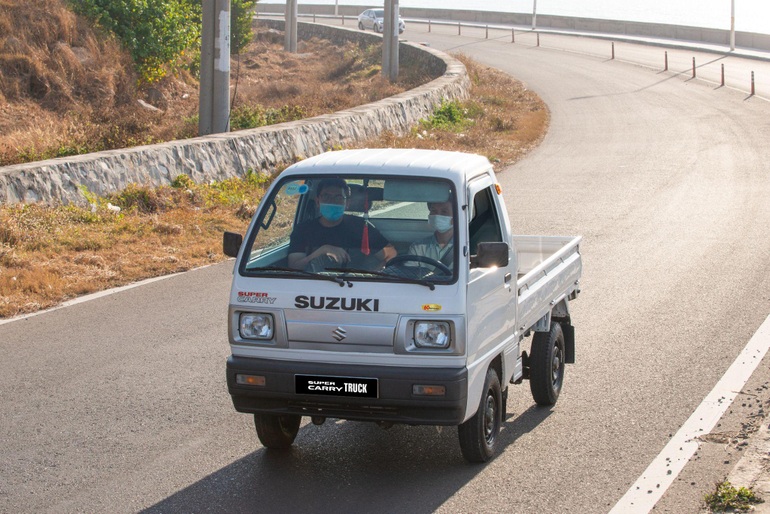 According to experts, the economy is recovering, so it will be difficult to extend the reduction in registration fees. Therefore, the period from now until the end of May is considered the last opportunity for customers to own Suzuki's lightweight Carry Truck and Blind Van – the two most efficient models of urban cargo transportation today. .
Low cost of raising, car owners quickly recover capital
For professional purposes, the fuel economy criterion is the primary concern of drivers and transport companies.
Mr. Chau Huy Dat (resident in Ho Chi Minh City) bought a Suzuki Blind Van Truck from June 2021. According to Mr. Dat, when he bought this car was a good deal (with a additional air conditioning installed), which gives away insulation film, floor mats), the bearing price of Suzuki Blind Van is almost 300 million VND.
Mr. Dat bought this car to transport fertilizer, every month it drives about 5,000-6,000 km, he calculates fuel costs at only 8 million VND/month. Mr. Dat expects that after about 1.5 years he will pay off the purchase of his car.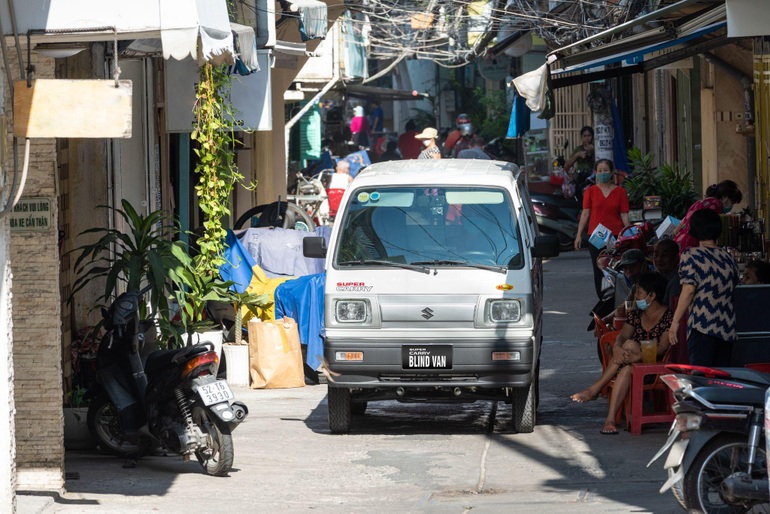 The standard version of this car does not have air conditioning, if it is not installed, fuel consumption will be less, said Mr. Dat. Also, despite many trips, he only serviced this Blind Van 3 times, the cost of maintenance is only 700,000 VND each time. According to Mr. Dat, his current income from this car is 20 million VND/month.
Another customer, Mr. Le Hong Hai (residing in Nhu Quynh City, Van Giang, Hung Yen) running a Suzuki Blind Van business also expressed his impression of this fuel-saving capability. "Not only my toad, but also my brothers in the same trade who drive a 5 ton Carry Truck, it only costs less than 6 litres/100km." Suzuki light truck models last more than a year, upon disposal, the depreciation is only 10% of the new purchase price, without depreciation.
Economic Performance of Suzuki Light Trucks
In addition to the possibility of buying a good car, in terms of economy, Suzuki light trucks currently have no rivals. Here is a summary of the calculation of a transport company:
The particular strength of the two Suzuki light trucks is the genuine Japanese F10A Suzuki engine block, which ensures optimum durability and exceptional load capacity. This is a fundamental difference from lesser-known commercial vehicles, which copy engines, are prone to failure, increase repair and maintenance costs, compromise many opportunity costs and reduce economic efficiency. . .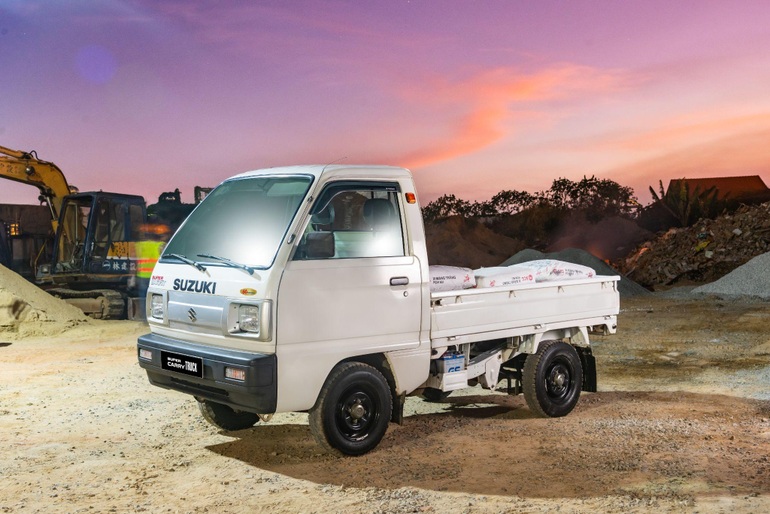 As mentioned, the policy of 50% off registration fees for domestically assembled cars (CKD) will end in May, so customers should take advantage of the "bargain" opportunity to own the "dual of the Suzuki family. As a result, customers who purchase Blind Van and Carry Truck can receive incentives of up to almost VND 15 million. More information at: https://suzuki.com.vn/tin-tuc/tin-tuc-o-to/758-thang-05-2022-dong-hanh-cung-suzuki-bat-nhip-he – se-dong?utm_source=Irisgo_May22&utm_medium=PR2_CV_CKD or call 18006950 for a free consultation.