Experience XL7 Sport Limited with a series of exciting upgrades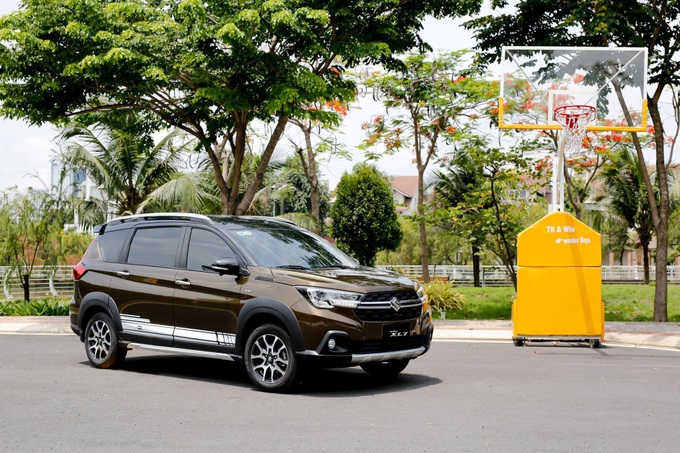 Suzuki XL7 Sport Limited – one of the models that should make a difference
Compared to the previous version, Suzuki XL7 Sport Limited has a series of valuable improvements that are highly competitive in the unpredictable city SUV market. Concretely, the car window is equipped with an insulating film which both reduces heat and blocks IR/UV rays, while ensuring good light penetration.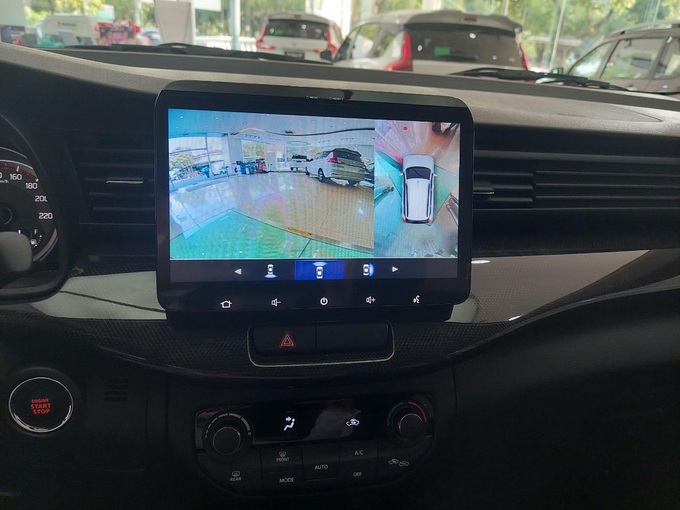 Inside the XL7 Sport Limited is Suzuki fully equipped with the most necessary options for a modern car. Featured is the segment's largest 10-inch entertainment touchscreen cluster running the Android operating system, pre-installed with numerous apps to meet the needs of listening to music, watching videos with a 6-way system speakers, wifi connection, navigation. . Real experience this screen feels smooth, fast processing.
Dedicated to the driver, an electronic rear-view mirror displays a clear and intuitive image of the rear of the vehicle. This mirror cluster also features an integrated dash cam, connected to the entertainment display, allowing the driver to easily access and review before and after car video if required. Even more special is the 360 ​​degree camera system, improving safety when using in urban areas.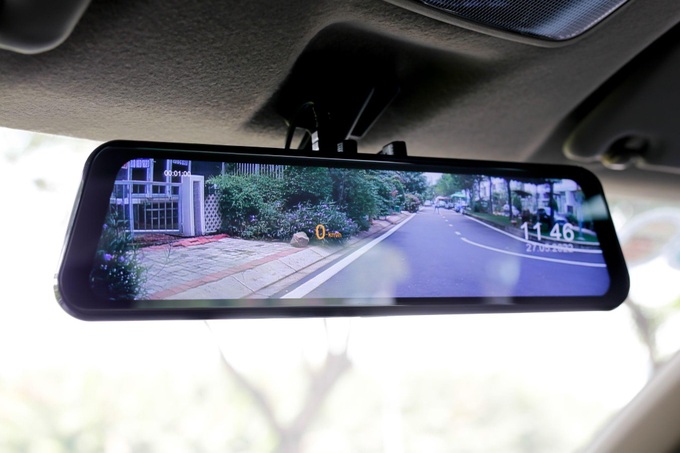 The Suzuki XL7 Sport Limited is also equipped with a wireless phone charger just below the central area of ​​the screen, which is convenient for users to handle. Finally, another valuable piece of equipment very popular with users is the electric trunk door kit that opens/closes, including the function of using the foot to "kick the trunk", practical for people or "carry under the arm".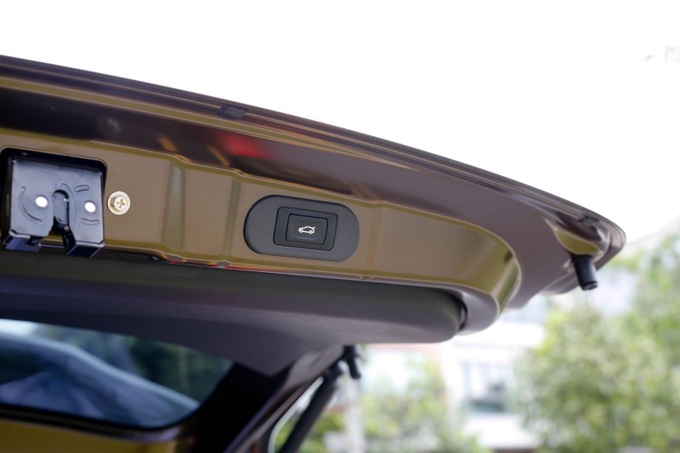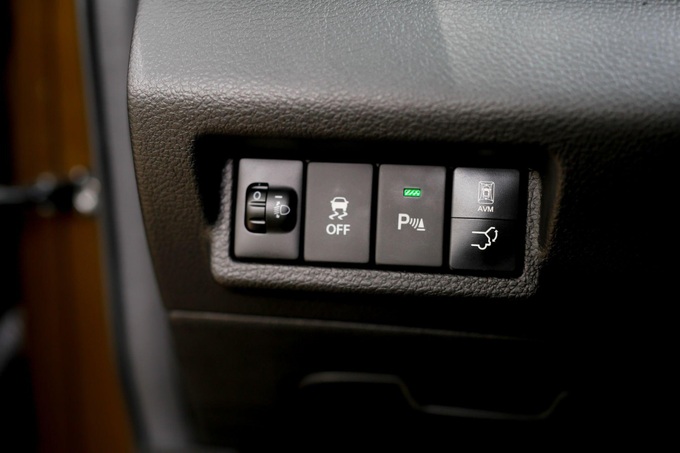 Make good use of inherent strengths
As can be seen, the Suzuki XL7 Sport Limited has been equipped with many carefully considered options according to the needs of attentive customers.
Along with the utility changes, XL7 Sport Limited still wins the hearts of driving feel and fuel economy.
Anh Thinh (Hanoi) said: "I just bought the XL7 Sport Limited version not long ago, but I like the loading, responsiveness and certainty of the chassis and suspension system that the car brings. The car market only consumes around 5.5 to 6 liters per 100 km, which also helps me relax a bit as the price of petrol is soaring."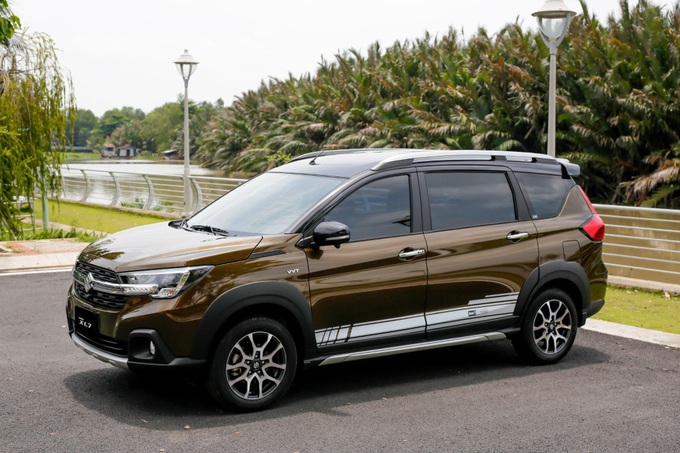 Compared to the regular XL7, the Suzuki XL7 Sport Limited is only 40 million dong higher, but it has more options to meet a group of customers with higher needs. Plus, they also enjoy comprehensive genuine maintenance and warranty plans in an "all-options" SUV model, fully equipped with luxury, luxury and smoothness.
Learn more about the Sport Limited Special Edition here: https://suzuki.com.vn/xl7-sport-limited/?utm_source=Irisgo_May22&utm_medium=PR_XL7SL or call the hotline 18006950 for a free consultation.